Mortgage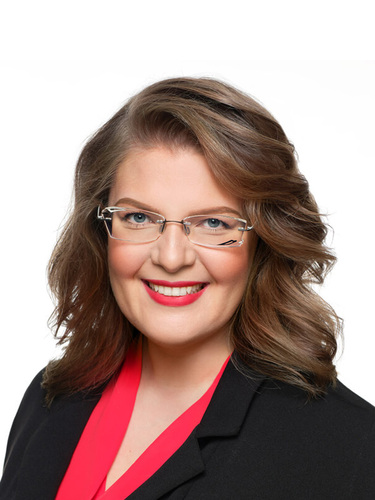 Are you interested in how much mortgage you can get?
Do you want to know in advance whether the bank will lend you so that you do not lose the reservation deposit for your dream home?
Don't know the flood of offers, which is best for you?
Do you want to have peace of mind during the settlement and after the mortgage has been used up?
Don't have time to find out?
Contact us. All consultations are free
Contact us without obligation
We operate in the area of ​​loans on a daily basis. We monitor the development of interest rates and we have studied the conditions of individual institutions across the financial market.
We are not dependent on one institution and we can advise you directly. We are not affected by the amount of commission and therefore we will choose what is best for you. We approach each client individually, according to his situation. You will appreciate not only saving time, but also nerves, so that you do not get stuck in bureaucracy and, due to an unnecessary mistake, you will not reject your loan application.
We will also explain to you any pitfalls and conditions when arranging a mortgage loan. In addition, we will also help you with a secure mortgage, where thanks to the reserve you can be sure that you will not lose your housing and you can possibly repay the mortgage early and save money.
We have been operating in the field for 15 years, and from experience we can anticipate potential pitfalls and thus prevent them. At the same time, we will not leave you in the lurch in the future.
Still not sure you need a financial advisor?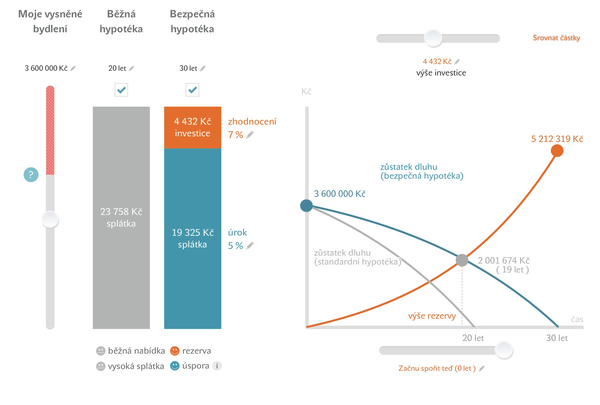 That you already have enough insurance and can handle the mortgage yourself? We will guide you step by step when arranging a mortgage.
1.Before signing the reservation contract.
You will know in advance whether it is realistic for you to obtain a specific loan. We will choose the best variant for you.
2. Loan application
You don't have to run to the bank and catch its opening hours. We will tell you in advance what you will need. We will arrange what is possible for you. We will negotiate attractive conditions for you regarding the interest rate and loan processing fees. In cooperation with the broker, we will provide an estimate and the correct wording of the purchase contract.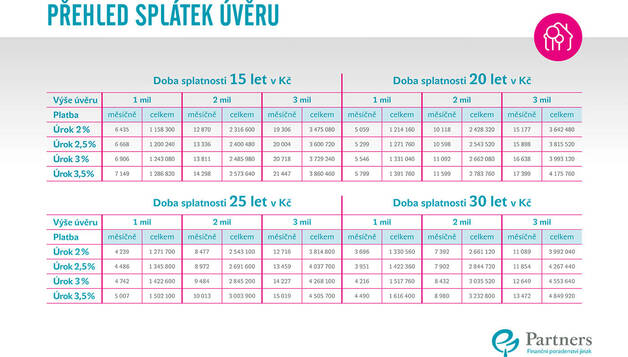 3. Mortgage loan signature
We will acquaint you in advance with the conditions of drawing. We provide both cadastre and real estate insurance. We monitor the drawdown and point out everything important. You can handle everything under one roof with a pro.
4. Do you live – and what's next?
We will also help you with the subsequent conditions in your mortgage loan. So that you do not face sanctions unnecessarily. We will also inform you about the current situation and we will be available in case of questions.
1. ANALYSIS OF YOUR OPTIONS AND OBJECTIVES

We will look at your financial situation and the wishes you want to fulfill in the area of savings, housing or pensions.

2. WE APPROVE THE FINANCIAL PLAN

The consultant will propose a financial plan and the most suitable products in the field of insurance, investments or loans that will lead to the fulfillment of the goals.

3. REGULAR SERVICE

Roughly every two years or as needed, we'll review what's changed in your area and adjust your financial plan to the new opportunities and goals.

4. LIFELONG CONSULTING

You can contact your Partners Advisor at any time for advice or assistance. It will help with all areas of personal finance.