SERVICES FOR SELLER AND BUYER: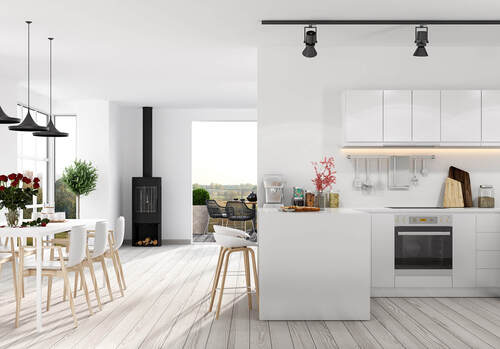 Every client who comes to our real estate agency is an important business partner for us, therefore we emphasize an individual approach and the most suitable strategic solutions for real estate service of your real estate.
INTRODUCTION – with real estate and with your personal story
MARKET ANALYSIS – we will prepare an overview of real current sales prices of real estate in your location
PROPOSAL – strategy of selling your property
MARKETING PLAN – advertising on attractive real estate servers, square banners, active marketing through social networks, outdoor advertising campaigns – Leaflets, Hypercube, Mobile Bard Poster, Sails, Billboard, Press media MF Dnes, BUD Live, Bar Bar, cooperation with local real estate agencies.
SALE – real estate with a complete real estate service – finding a suitable buyer with secured financing for the purchase of real estate, contractual documentation meeting the current legislative requirements of GDPR, PENB labels, real estate estimates
LEGAL SERVICE – our standard is cooperation with renowned law firms, legal supervision over the transfer of real estate, contractual documentation and legal safekeeping of funds
TAXES – as part of our real estate service, we will arrange a consultation of individual cases with a cooperating tax advisor
AFTER-SALES SERVICE – handover of real estate, tax returns, individual after-sales service tailored to clients, subsequent rental of investment real estate
FINANCING – purchase of your real estate, in cooperation with a financial specialist we will determine the most advantageous strategy for the sale of real estate encumbered by a consumer (mortgage) loan, we will provide suitable financing for the purchase of real estate, we will insure your real estate and ensure debt relief.